Despite her young age of seven, Anastasia Tiurina exhibits the talent and pleasure of performing with as much brilliance as a seasoned musician.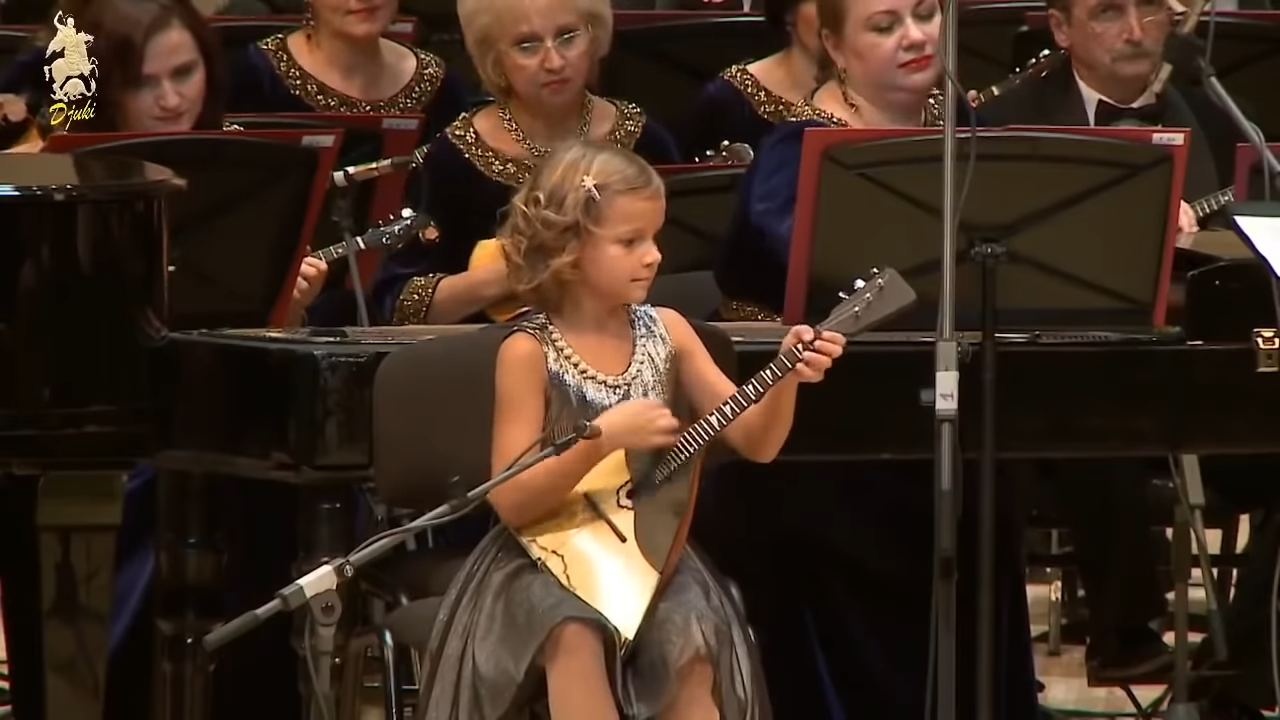 The Russian girl's performance with the National Academic Orchestra of Russian Folk Instruments receives special focus. Anastasia skillfully plays the Russian balalaika, directing the orchestra in a spirited rendition of Alexander Shalov's traditional Russian tune "Valenki". The balalaika, somewhat akin to a mandolin, is distinguished by its unique three-string configuration.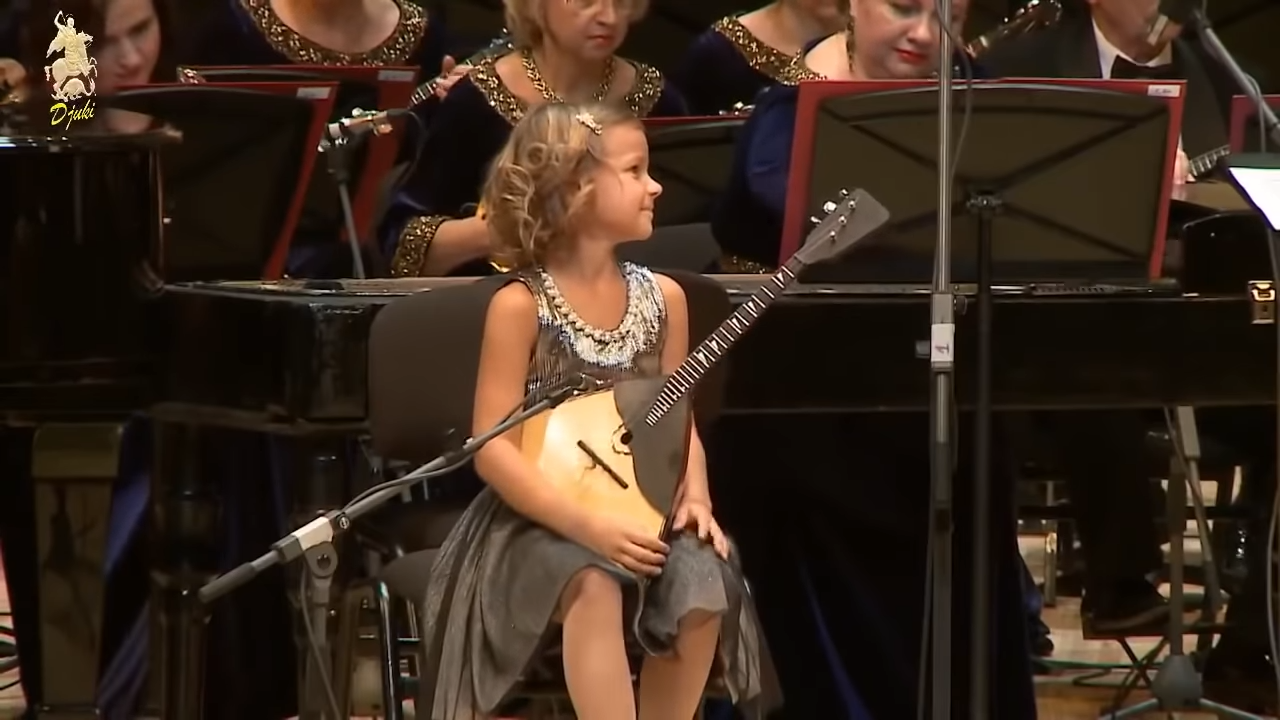 As she plucks the strings with skill and beams warmly at her fellow performers and conductor, Anastasia remains fully immersed in the music. This musician exudes happiness and relaxation while playing, and her patient and graceful approach to music suggests a promising future of success.